Believe it or not, Kate Moss has just turned FORTY. Yes, forty. Scroll down for some gratuitous, beautiful shots of the icon. Adour her!
Two young models starting out…
The campaign that made her a household name: Calvin.
Quite possibly the most beautiful couple of all time. Just so pretty.
Old Hollywood glam.
So clean, fresh and pretty with her hair pulled back.
Kate was on that pixie game a good decade before everyone else.
Bringing the grunge look into the 2000s…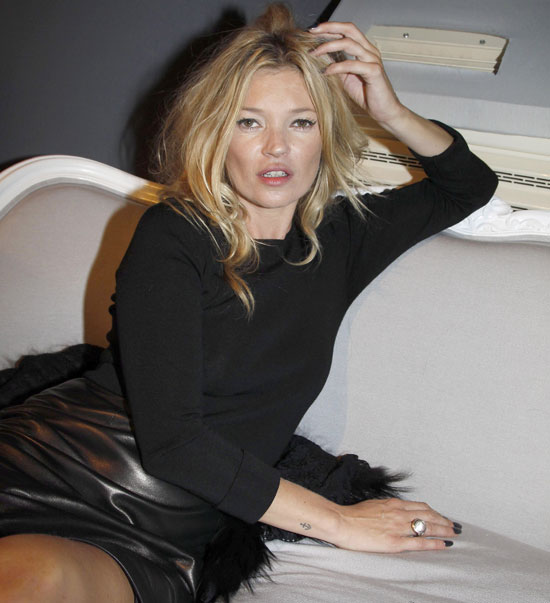 The ultimate cool girl: Kate in 2011.
Could someone be more perfect?
A close-up, just because.
Ethereally beautiful on her wedding day.
She's still got it: Kate posing for Playboy this year.